EDIT MAIN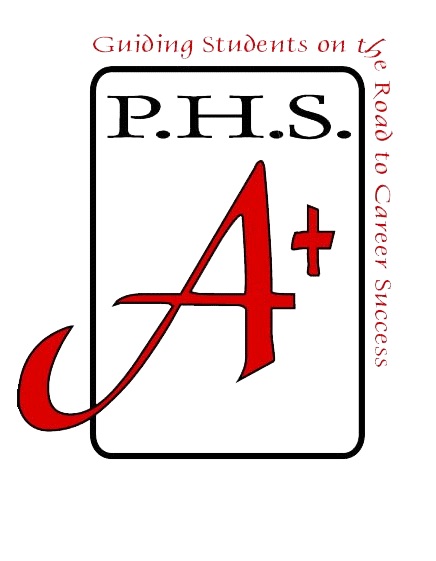 "Guiding Students on the Road to Career Success"
A+ Coordinator Mr. Larry Seago
Administrative Assistant Mrs. Amber Summers
573-769-2067 (phone)
573-769-1013 (fax)
1703 S Main St , PO Box 151
Palmyra, MO 63461
Department of Higher Education - A+ Scholarship Program
https://dhewd.mo.gov/ppc/grants/aplusscholarship.php
What are the benefits of being an A+ student?
A student graduating with A+ status is eligible for two years of tuition reimbursement to attend any public Missouri community college or vocational / technical school as a full-time student.
A student graduating with A+ status may be eligible for scholarships from four-year universities. Please note these programs are individually funded and are not funded by State A+ funds. Contact the financial aid office at the individual Missouri university to inquire about eligibility and any further qualifying conditions.
The tuition reimbursement benefit is only available to the A+ student up to four years after high school graduation.
Parents of A+ students' are reminded the funding of the A+ program is always subject to annual appropriation by the state legislature. Currently, the state legislature is funding A+ Tuition reimbursement for state junior colleges and state tech schools at 100%.